It was about twelve months ago now that I first met Rose, when she approached me for some guidance in the creation of a new work, which looked to dance as a new medium for her to explore through her digital practice. Even from initial sketches and conversations, I knew the project would be exciting, challenging, and would provide a great opportunity for a new collaboration between digital and dance. Rose is very experienced in her field and passionate about bringing cutting-edge technologies to the forefront of her work, to create fresh and innovative art experiences. At Quays Culture, we're always on the look out for interesting digital practice to showcase at The Quays, and felt that this R&D project would create a fantastic interactive prototype for audiences in Salford to have the first experience of.
The Serpentine Dance was actually one of the first visual stimuli and references we looked at, as Rose was interested in the idea of mechanical flight, and how we could consider a shift in point of view from an anchored linear perspective, to one which is from above – essentially playing with the idea of in-flight and remote. The capture technology Rose was then working with produced extremely slow motion footage, which could then be worked with to create a playful experience for the audience, letting you control the experience you have.
As we worked through the artistic brief and the aesthetic vision, watching a dance created in 1894, we had to find the right choreographer to bring a contemporary twist to the work. After much thought, I decided to approach Alexander Whitley, as I felt his connection to the digital world and his beautiful understanding of the seamless integration of the two forms, would work well for this project. Although he is a very busy man, we managed to get some time with him in between his work with Candoco and his own Company's new creation. And together, we captured some stunning footage, which Rose then took as the basis for her work, and has hibernated editing ever since!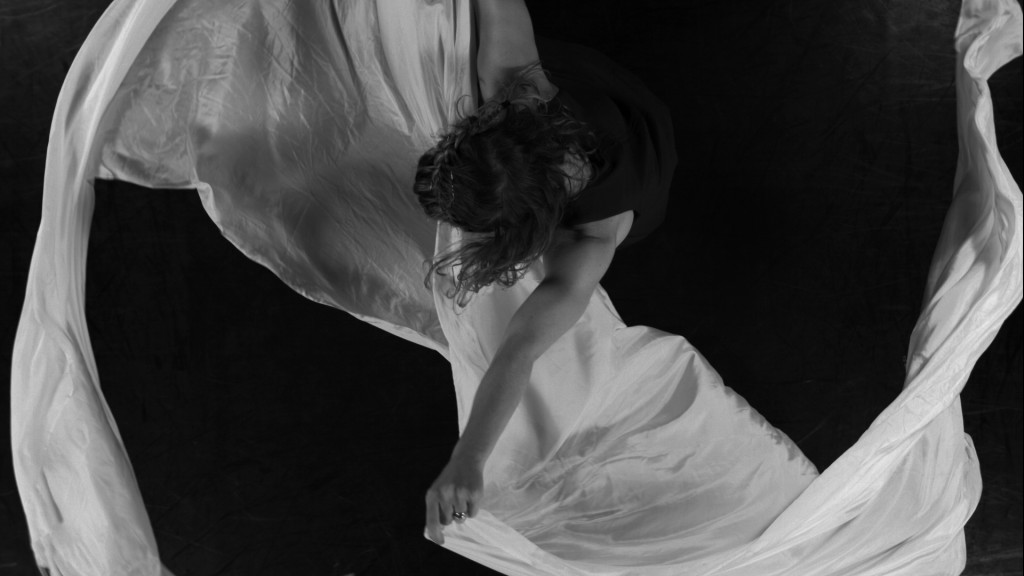 Now, we're ready to share Come and Go with you for the first time, to let you play with the speed of the film and control the installation experience. We'd be very interested to hear any feedback at hello@quaysculture.com and please do keep up to date with the installation's progress via www.rosebutler.com as it will be moving around the North West later this year.
Artists:
www.rosebutler.com
www.alexanderwhitley.com
Artist Credits:
With thanks to Michael Gunning; C3RI Sheffield Hallam University, Creative Technologist Matt Jarvis: Programmer ODI and Researcher Queen Mary University, Technician and Install Richard Bolam, Editor: Kypros Kyprianou and audio design and mix from Mark Summers and Amy Beeston: Researchers University of Sheffield.
Further thanks to Ed Edwards: Camera, Tom Salmon and Roddy Baxter: Lighting, Grip, Gaffer, Ken Grint: High-Speed Camera Tests, Technical staff: Sheffield Hallam University, Lisa Watts: Extraordinary Dancing, Frances Gascoyne: Costume Visualisation, Design and Fabrication.
Made with the support of Laura Broome Programme Manager; Quays Culture and Salford University and the production supported using public funding by Arts Council England and the Art and Design Research Centre; Sheffield Hallam University.