We've got a busy autumn ahead of us here at Quays Culture. As well as building up steam on Lightwaves 2015, we're making time to visit some of the biggest European festivals of light-based art and digital culture, with our first stop being Ars Electronica this weekend!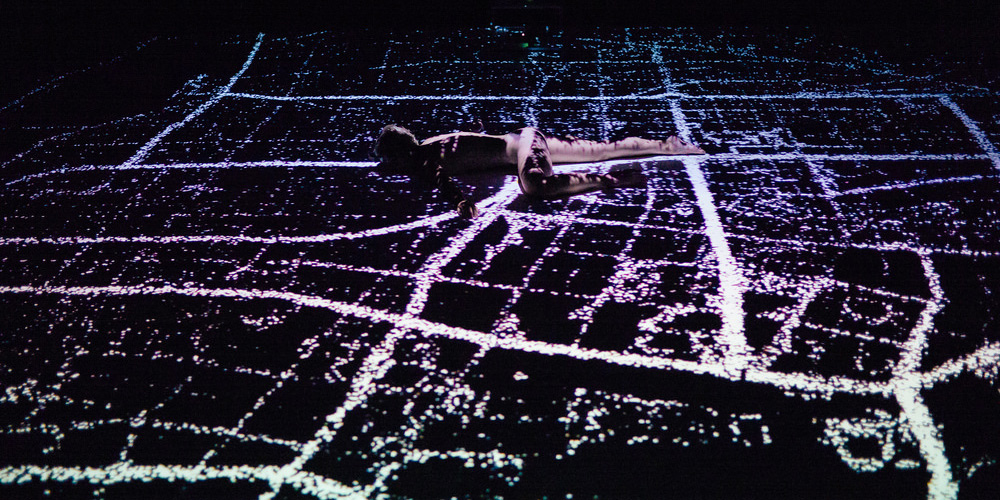 Second Body – Ching-Ju Cheng
Held in Linz, Austria, this festival is 26 years old and has been consistently on the pulse of monumental shifts in technology and culture. Need proof? Ask yourself: what do Pixar, Wikipedia and Wikileaks have in common? The fact they were all awarded a prestigious Prix Ars Electronica before becoming worldwide sensations (1987, 2004 and 2009 respectively). This year, the festival is called Post City – Habitats For The 21st Century, exploring a future where technological advancement and climate change have radically altered the places we call home. Our programme producer, Lucy Dusgate is on her way there right now to immerse herself in talks, performances, installations and exhibitions inspired by this provocative theme.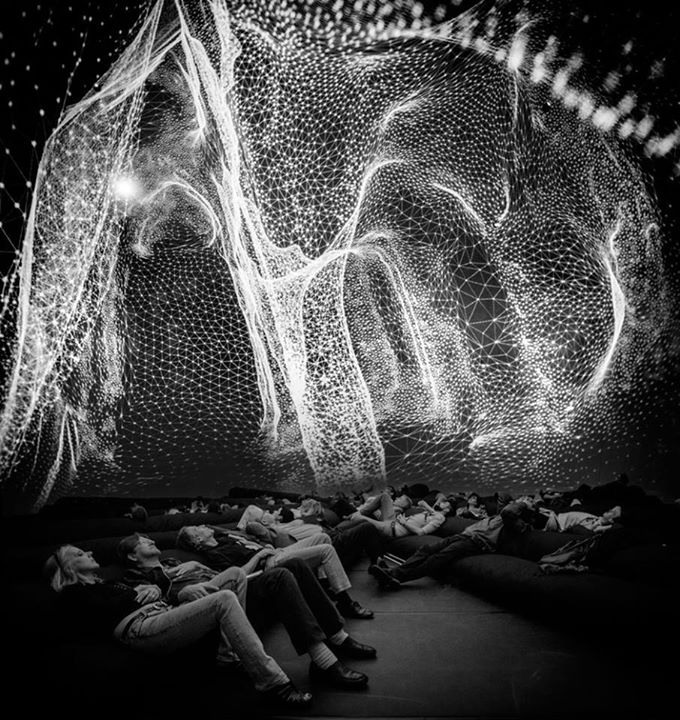 Signal – Studio Joanie Lemercier
Later in the year, Signal festival comes to Prague for its third annual celebration of video-mapping, site-specific projections and interactive light installations. In a short amount of time the festival has established itself as the most visited cultural attraction in the Czech Republic, so we've got the 15 – 18th October pencilled into our diaries. Built around a pedestrian-friendly, circular route, the festival takes in 20 individual works. One of the most intriguing is a 360-degree projection on the inner walls of a monumental inflatable dome in Klárov, with an audiovisual show created by French artist, Joanie Lemercier. American artist, Janet Echelman will also be presenting a monumental aerial light sculpture, which reminds us of the beautiful Northern Lights in the photos we've seen.
All of these trips serve as research and development for our own programme, drawing on the inspiration and information these international festivals provide. We'll also be making some trips closer to home too, to see all the wonderful work digital and light-based artists are putting on in the UK today!