Programme producer, Lucy Dusgate recently made the trip to Linz, Austria for Ars Electronica 2015. Here she reports back on her highlights of the trip: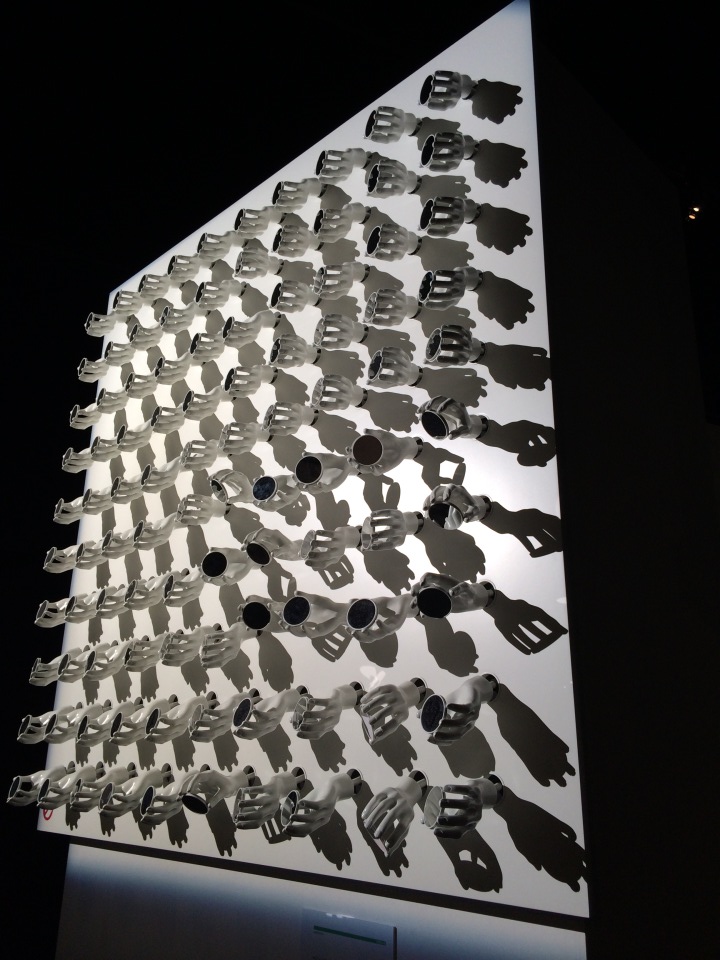 "Autumn means a trip to Ars Electronic in Linz, Austria. This is Austria's third largest city with a contemporary hub for innovation and technology, and the year-round Ars Electronica Centre is based in this beautiful waterside location on the River Danube. Annually they produce and stage the Ars Electronica Festival, with the international Prix Ars Electronica showcase prize. This brings together some of the latest digital art, with reoccurring themes around Future Cities, Future Labs, Future Markets and building Future Resilience within social capital. This quote from the festival programme encapsulates this year's theme, Post City best:
"The city, it would appear, is humankind's most successful survival strategy, and still our greatest social experiment. The Digital Revolution has imparted a new dimension to this experiment."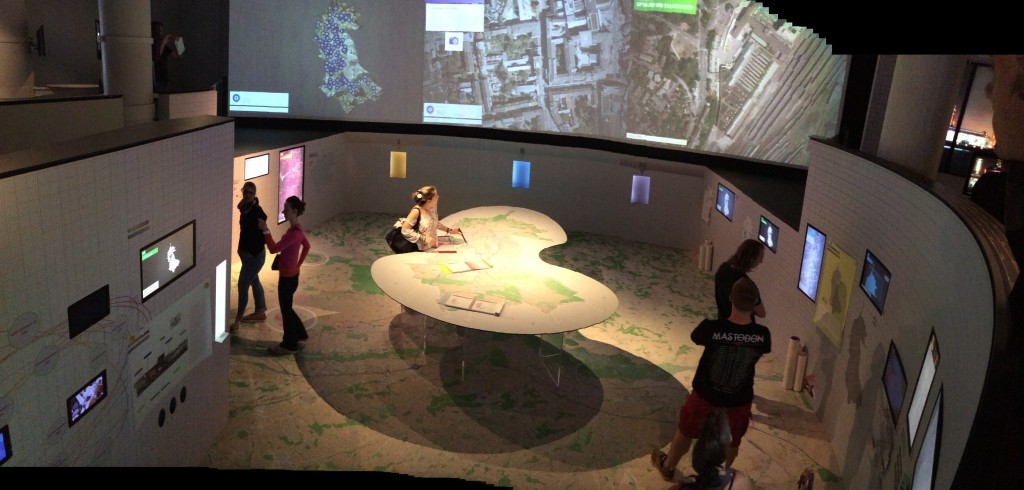 "With over 50% of the world's population now living in cities, compared to only 10% in 1900, this festival examined how we can live with and innovate to accommodate this rapid transition from rural to urban. As one of the focal areas of the festival, Linz's old postal sorting office 'Post City' hosted much of the conference and talks; Ars Electronic Centre acted as host to the 'ideas' and 8K image experience, and The OK "Offenes Kulturhaus' (art institution supported by the Federal Province of Upper Austria) as host to the international Prix (prize) for artworks.
"I also meandered off the linear path to view a wonderful technology dance performance in St Mary's Church by artist choreographer Chieh-hua Hsieh of Taiwan. The exhibition of art at the OK institution was a particular highlight for me as I was able to immerse myself in some high quality digital art that really connected with audiences. The playful 'sex toys for plants' from PSX Consultancy, Ralf Baecker's laser piece Mirage, Alex Verhaest's Idle Times contemplation on video and painting, and audio artwork Chijikinkutsu from Nelo Akamatsu were just a slice of some of the artworks to enjoy!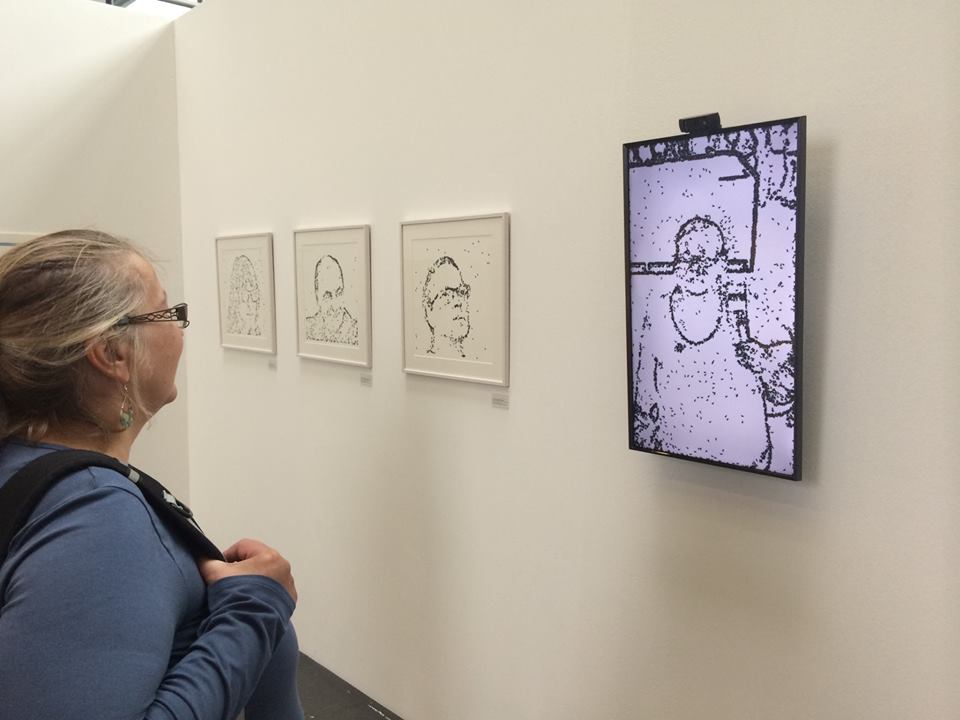 "This festival continues to be a leader and active part of how we think and create with the changing landscape of living in the 21st century. It also has some wonderful art to enjoy and talk about so if you ever get the chance, come along to Ars Electronica and lean into the future!"