QUAYS FESTIVAL 2019
During the summer of 2019 we hosted a free 4-day unforgettable event!!
The festival started on Thu 30 May with the opening of Arboria an epic structure that transported people to a sensory world of light and colour situated on the Piazza at MediaCityUK.
Once inside, you were free to explore the dazzling maze of winding paths and soaring domes.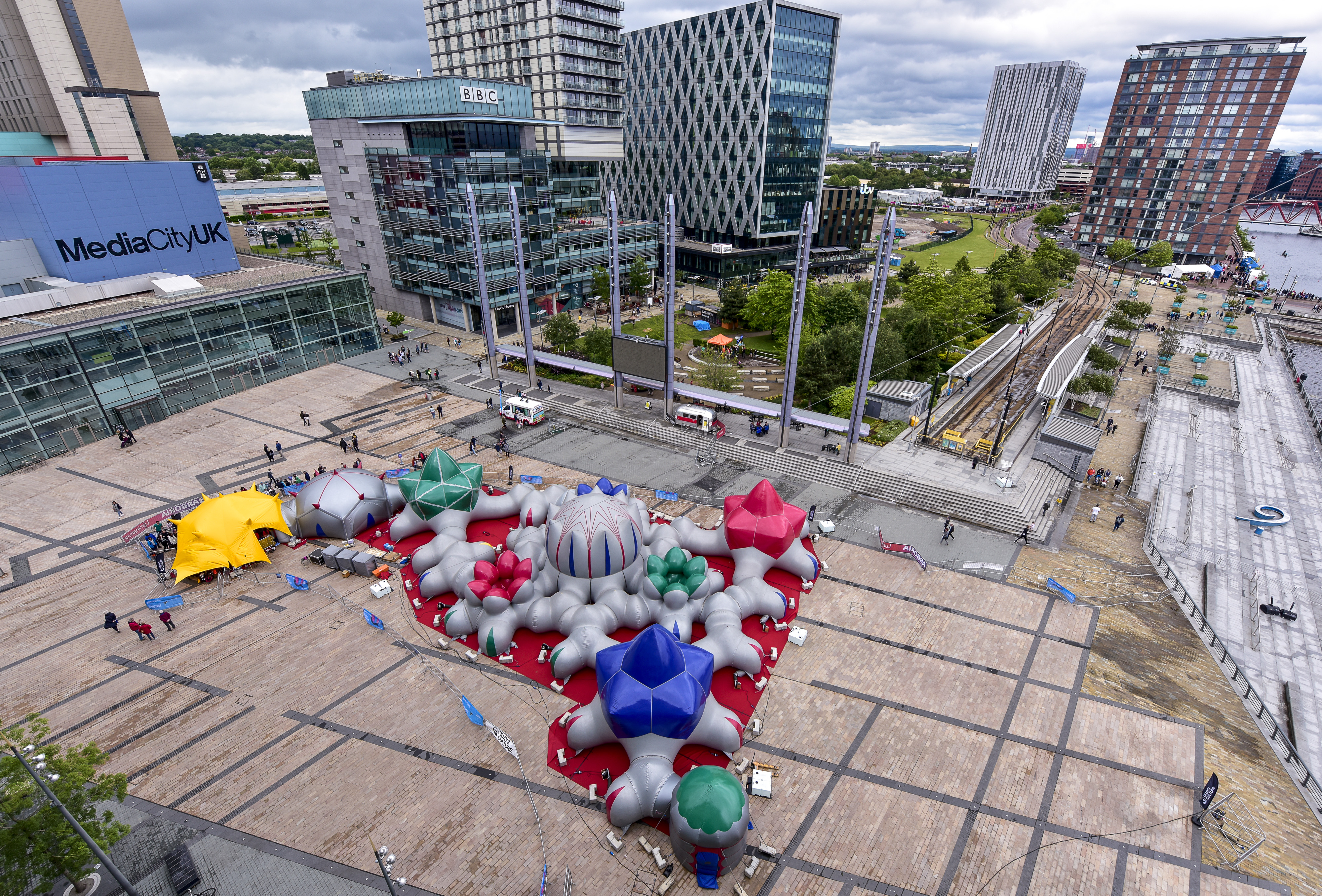 Providing an enthralling finale to Quays Festival 2019 on the Sun 02 June High Wire artist Chris Bullzini performed an epic two hundred metre long journey across the water from a tower near The Alchemist restaurant across the water to MediaCityUK.
Using only a pole for balance, Bullzini amazed audiences with a stunning journey of daring performance upon a single wire suspended high across the dock.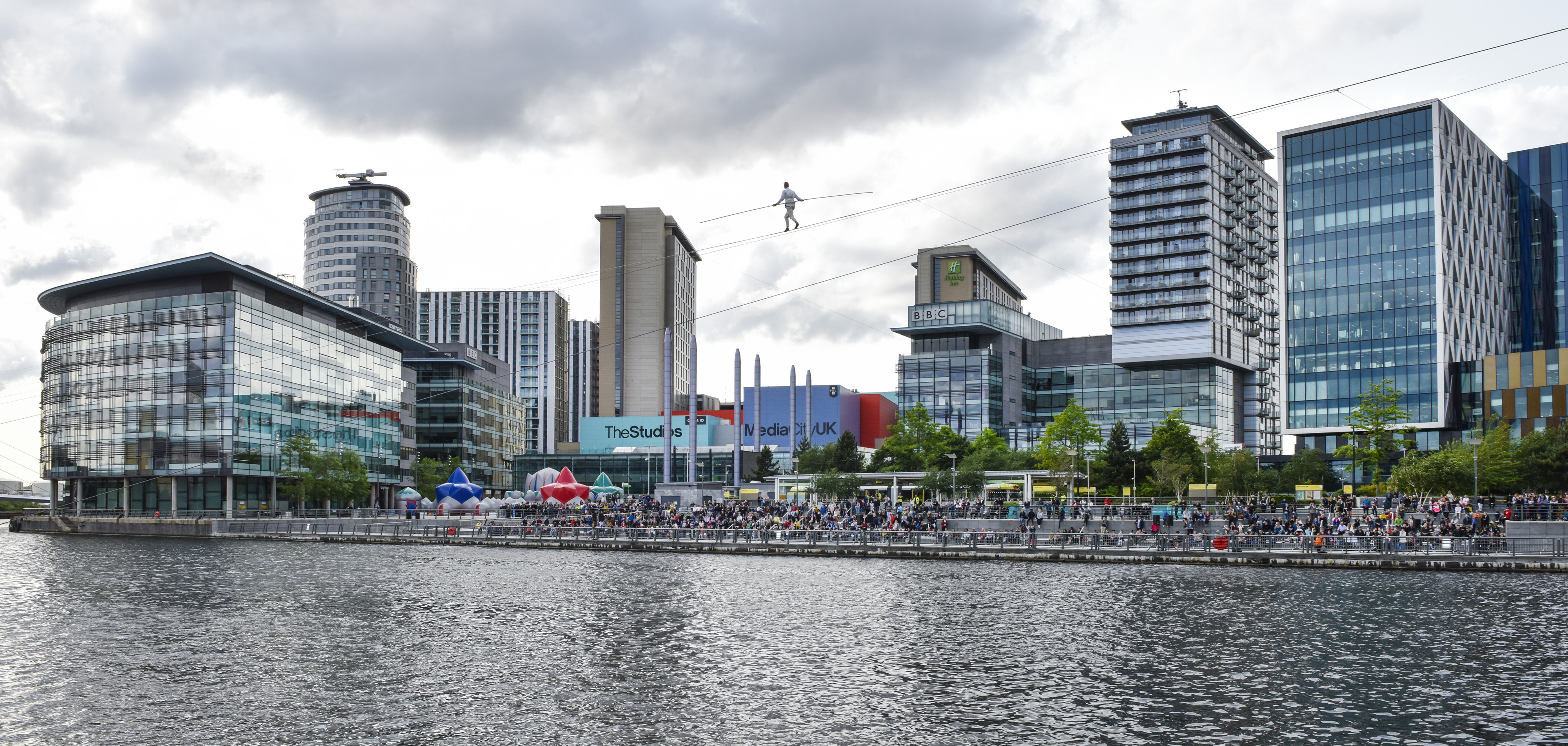 Click here to Read More.
LIGHTWAVES 2019 – Fri 6  to Sun 15 Dec 2019 
During the winter of 2019, Lightwaves returned to illuminate Salford Quays – home to MediaCityUK, for 10 unforgettable days.  
The annual light festival welcomed visitors of all ages to see Salford Quays transformed by a collection of playful light installations.
Click on the link to download the site map.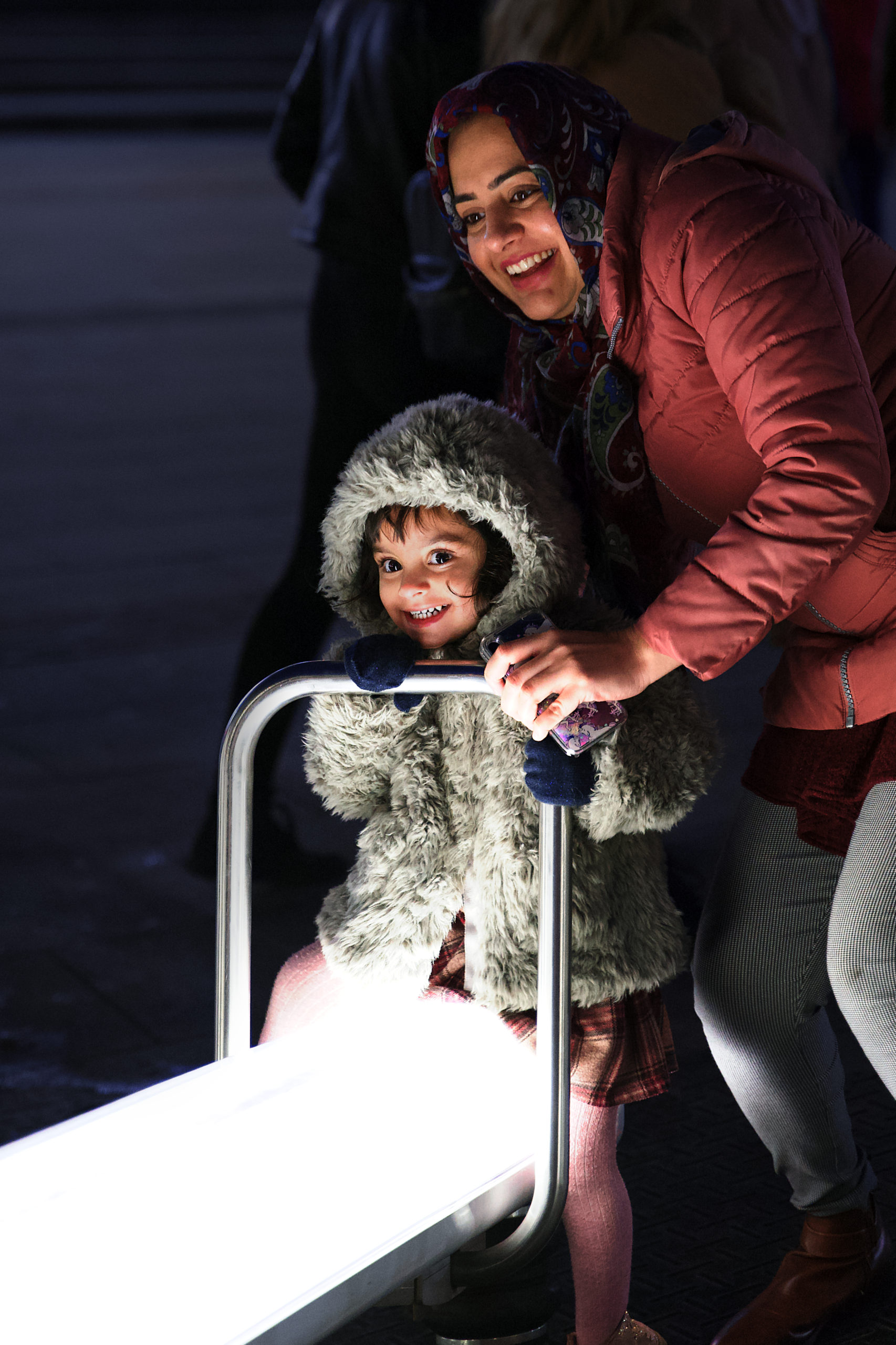 To find out more on the activity during the 10 days please click here to Read More.