Here at Quays Culture, we're incredibly excited to reveal the first shots of Mads Christensen's Cathedral of Mirrors in action, a brand new commission for Salford Quays' digital light festival, Lightwaves 2015.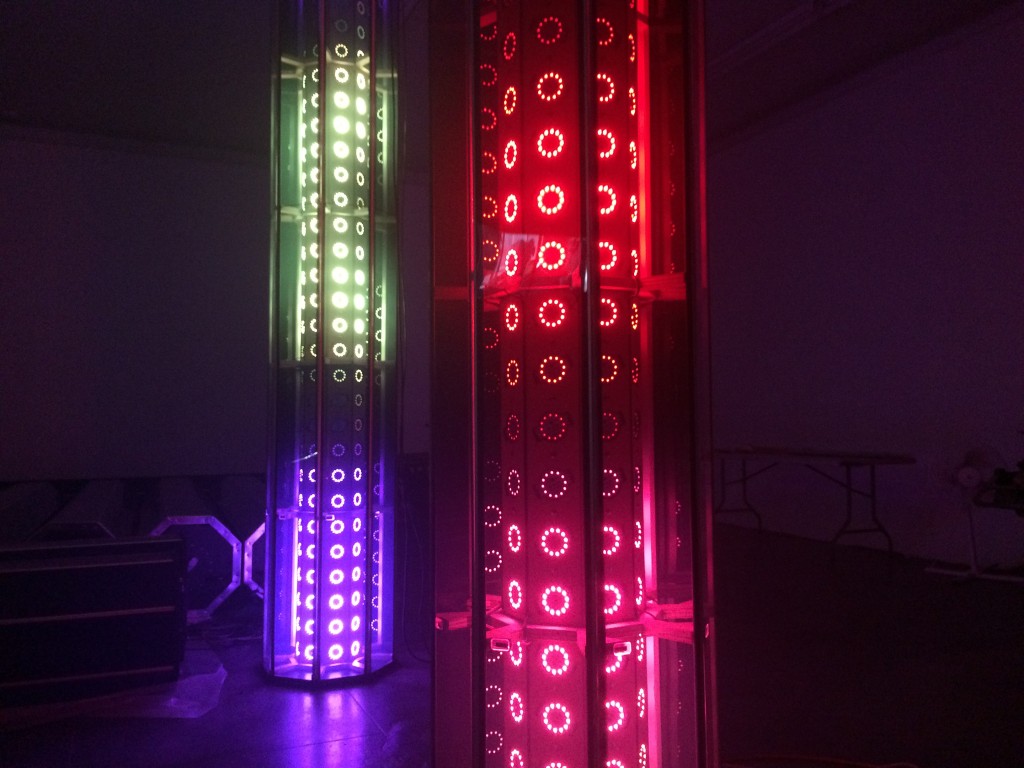 Mads has been hard at work in his Los Angeles studio with his team of assistants to fabricate the twelve columns that will make up this spectacular artwork. They've now left his studio and are on their way to England by sea, where they will arrive in Liverpool in late November and be transported here ready for assembly and exhibition on The Lowry Plaza from the 12th of December.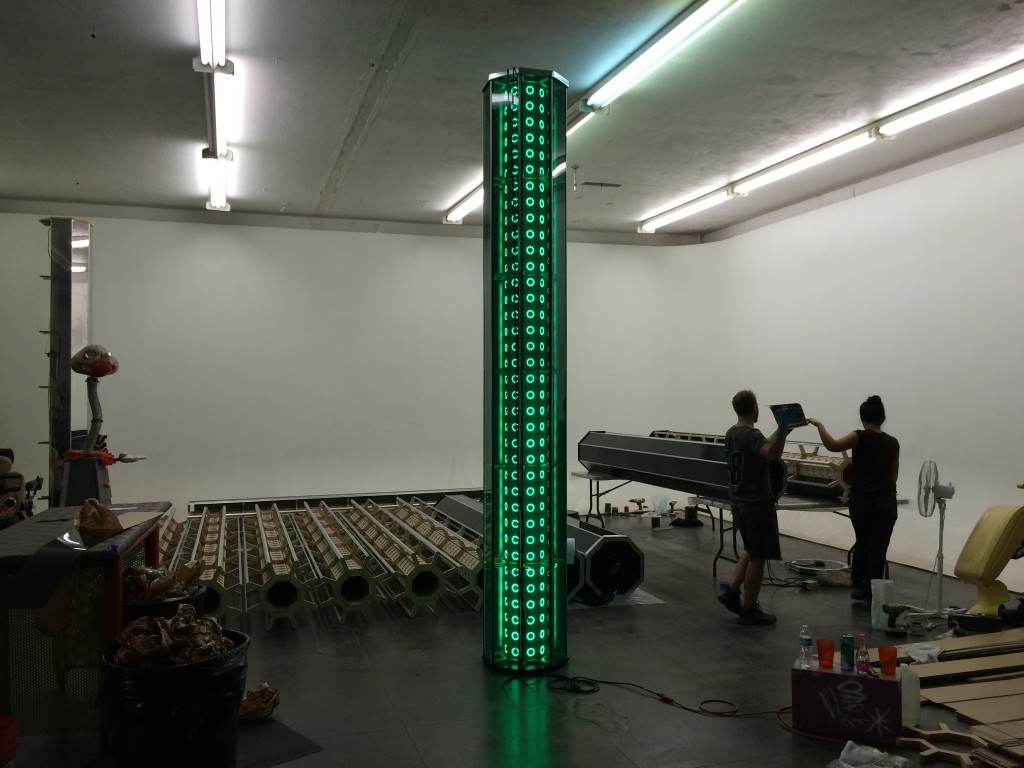 These are just a flavour of what to expect. As you can see, when the nights draw in, the effect is going to be spell-binding!
Stay tuned for more updates on Lightwaves 2015 here and at The Quays' web site.