Dance is a challenging career to pursue but there are incredible rewards to be had, one of which has to be working with Motionhouse, one of the most successful, UK-based dance theatre companies of the past 30 years. That's the position Martina Bussi finds herself in today.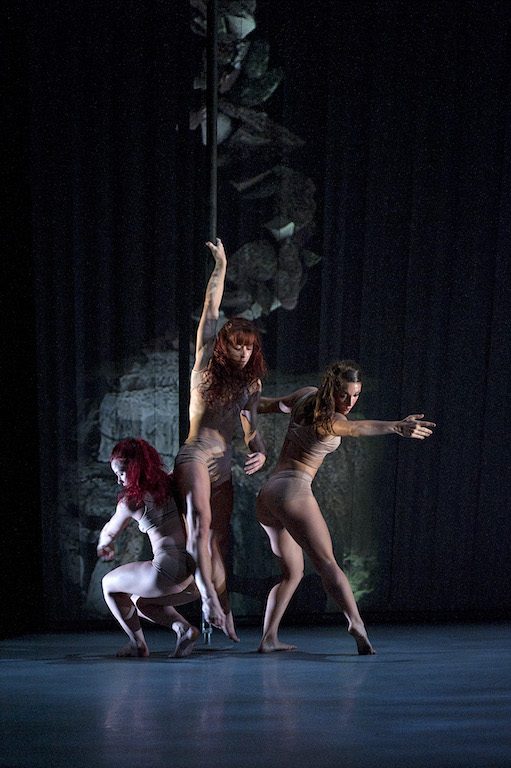 Dancers in Motionhouse's Broken
Martina was born in Torino (Italy) and began dancing at early age, studying ballet and modern at Centro Danza Arkè under the direction of Matilde De Marchi and Annagrazia D'Antico. In 2006 she moved from Italy to the UK, where she trained at London Contemporary Dance School and graduated with a Postgraduate Diploma in Performance in 2008, followed shortly afterwards by an MA in Performance in 2010.
Life as a dancer with Motionhouse is busy with workshops, rehearsals and tours throughout the year, which is why we were extra grateful for Martina taking a few minutes out to tell us about what excites her most about dance, digital, outdoors performance and coming to visit us here at MediaCityUK. Watch the interview below.
Have any thoughts on things the dancers should see and do at MediaCityUK? Are you excited about seeing Motionhouse in July? Leave us a comment and share your thoughts, or connect with us on social media, using the hashtag #brokenquays at Facebook, Twitter and Instagram.