Today sees the launch of APERTURE: Greater Manchester Media Art Exhibition at University of Salford, MediaCityUK, featuring the work of ten exceptional artists from across Greater Manchester, all nominated by local cultural organisations.
On Wednesday 2nd of March, we held a special VIP event to celebrate the exhibition hosted in the plush surroundings of On The 7th, a Private Member's Lounge at The Landing in the heart of MediaCityUK. After a few canapés and some songs from local musician Chloe Yates to set the mood, we held a special screening of the video works in the comfy cinema space for our invited audience.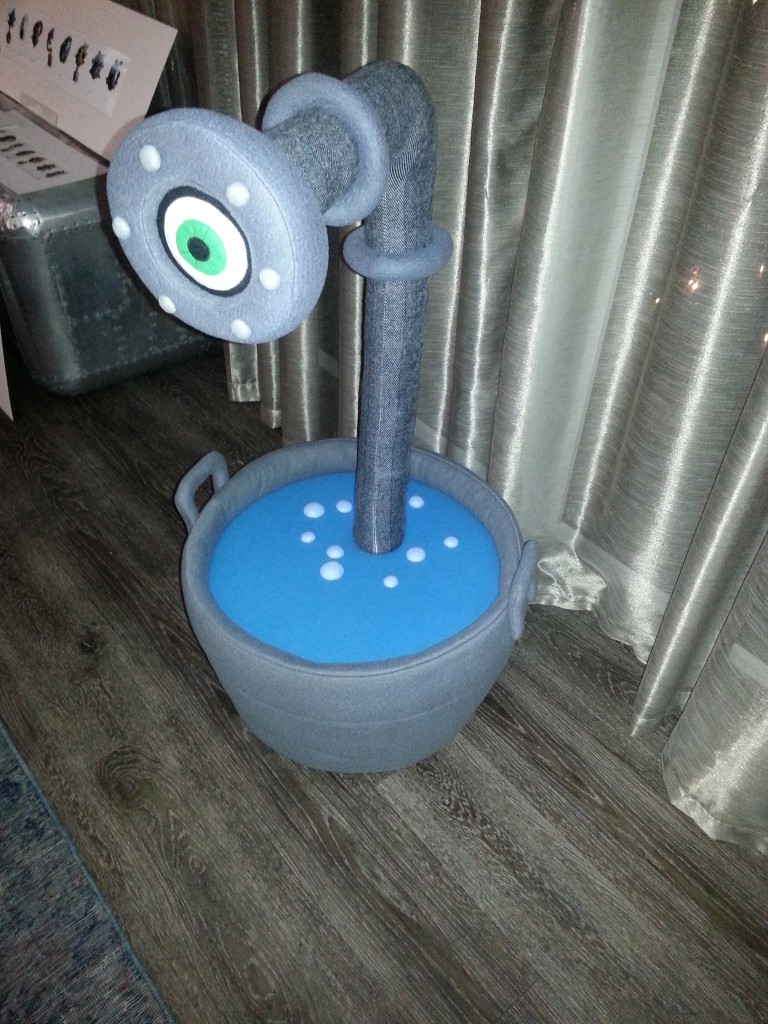 Aye Aye Captain (2015) by Vincent James
We also invited the artists to exhibit their works in other media, including prints, paintings and sculptures which were displayed around the Member's Lounge as people were busy mingling and networking. It was a lively and enjoyable evening, providing a fascinating snapshot of the diverse and multi-faceted nature of contemporary art being made across Greater Manchester today.
We'd like to thank all of the participating artists, organisations, guests and the team at On The 7th for helping to make it such an enjoyable evening. To see all the works featured in the cinema screening, head down to University of Salford, MediaCityUK and head to the foyer where the free exhibition will be open to view daily from 8am – 10pm until the 4th of April 2016 (closed on Bank Holidays).