"As a nation we should invest more in arts and culture, because that investment will be paid back many times over." – (Peter Bazalgette, Chair of Arts Council England)

Quays Culture is supported by the Quays Partnership, a strategic collection of influential organisations whose resources and creative expertise enable and inspire us to bring a creative vision to life. The idea for Quays Culture was born from The Lowry's CEO Julia Fawcett. As culture lead for the area The Lowry recognised early on the potential for a public realm digital arts programme that would help to establish and grow the public profile and enjoyment of our futuristic location. The Lowry, Peel at MediaCityUK, Salford City Council and the central Quays Partnership continue to be a vital part of realising our ambition, and the wider aim of the Quays Partnership home as a centre of work, leisure and creative inspiration.
Photo: Light People by Andy Tassel
By focusing on creative place-making, we aim to create a new entrepreneurial model for cultural production, innovation and the growth of audiences and community. Our events and commissions are at the intersection where art and technology meet to create something new. We welcome conversations that explore new ideas and help people to engage creatively and experimentally with The Quays waterfront as a dynamic canvas for art, a dreaming sphere for ideas and creative lab for artistic research and cultural production.
Quays Culture Principle Funders:
Greater Manchester Combined Authority (GMCA)
Arts Council England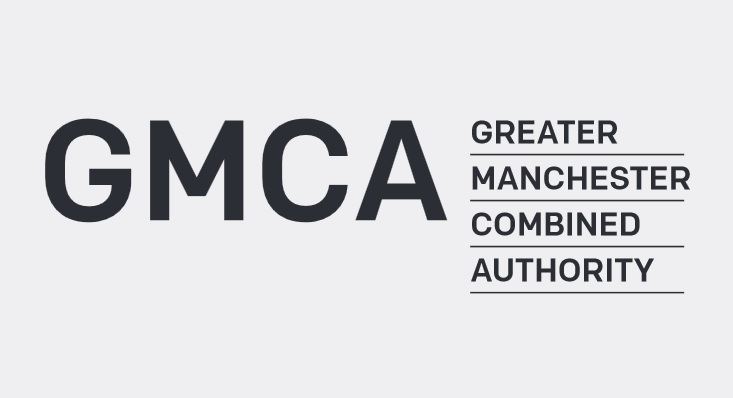 The Quays Partnership:

Peel Holdings | MediaCityUK Manchester
The Lowry
BBC North
Salford City Council
The Quays
Trafford Council
University of Salford, Manchester
Imperial War Museum North
ITV
Lowry Outlet
Marketing Manchester
The Landing
UTC @ MediaCityUK
Salford Royal NHS Trust
We are also grateful to The Store Room for supporting our production storage. The Store Room provides safe, secure, easily accessible self storage space, on flexible terms, to businesses and household customers in the Salford and Manchester area.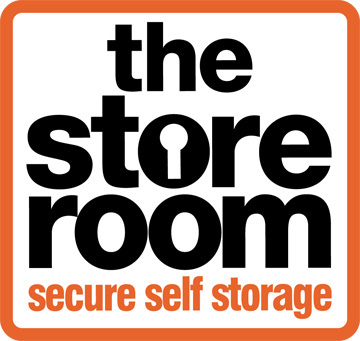 Light up the North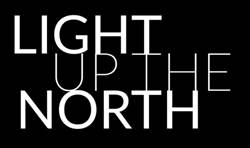 Quays Culture is a member of Light Up The North, a network of light festivals taking place in six cities across the North of England. You can read more about the network on the official LUTN website and follow LUTN social media channels:
https://www.facebook.com/lutnorth/
https://www.instagram.com/lutnorth/