Do you have an idea for a project that will bring The Quays waterfront to life with exciting, free, participatory art events for the public? Then talk to us!
At Quays Culture, we're always interested in starting conversations that will put Salford on the international art map. Whatever your background, if you're an artist, producer, director, run a business or are a member of the general public with a great idea, we'd like to hear from you.
All of our projects are aimed at increasing access to the arts for everyone, utilising innovative approaches to technology and participation. Get in touch with us at our Contact page today.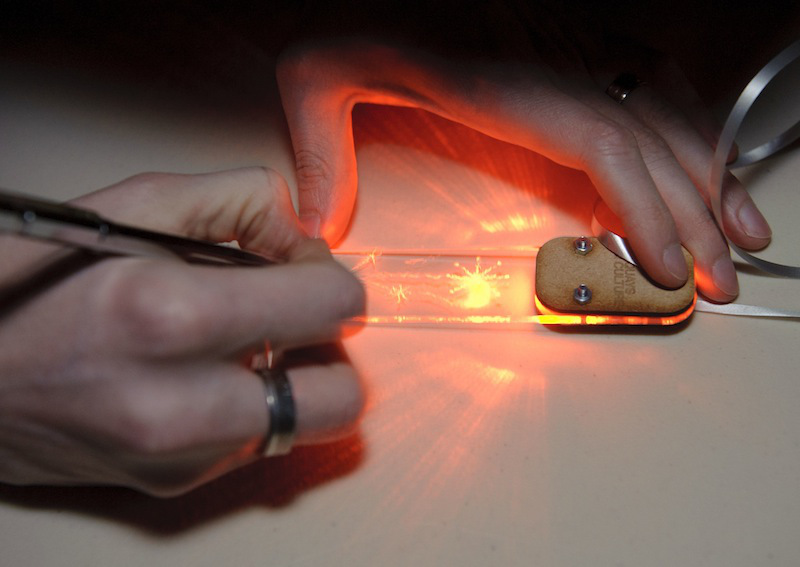 Photo: Stuart Childs' Tech Maker Stall, Future City 2015