Team
Meet the team behind Quays Culture. We're all passionate about bringing world-class artistic experiences to The Quays, combining cutting-edge technology with creative thinking!
Lucy Dusgate: Programme Producer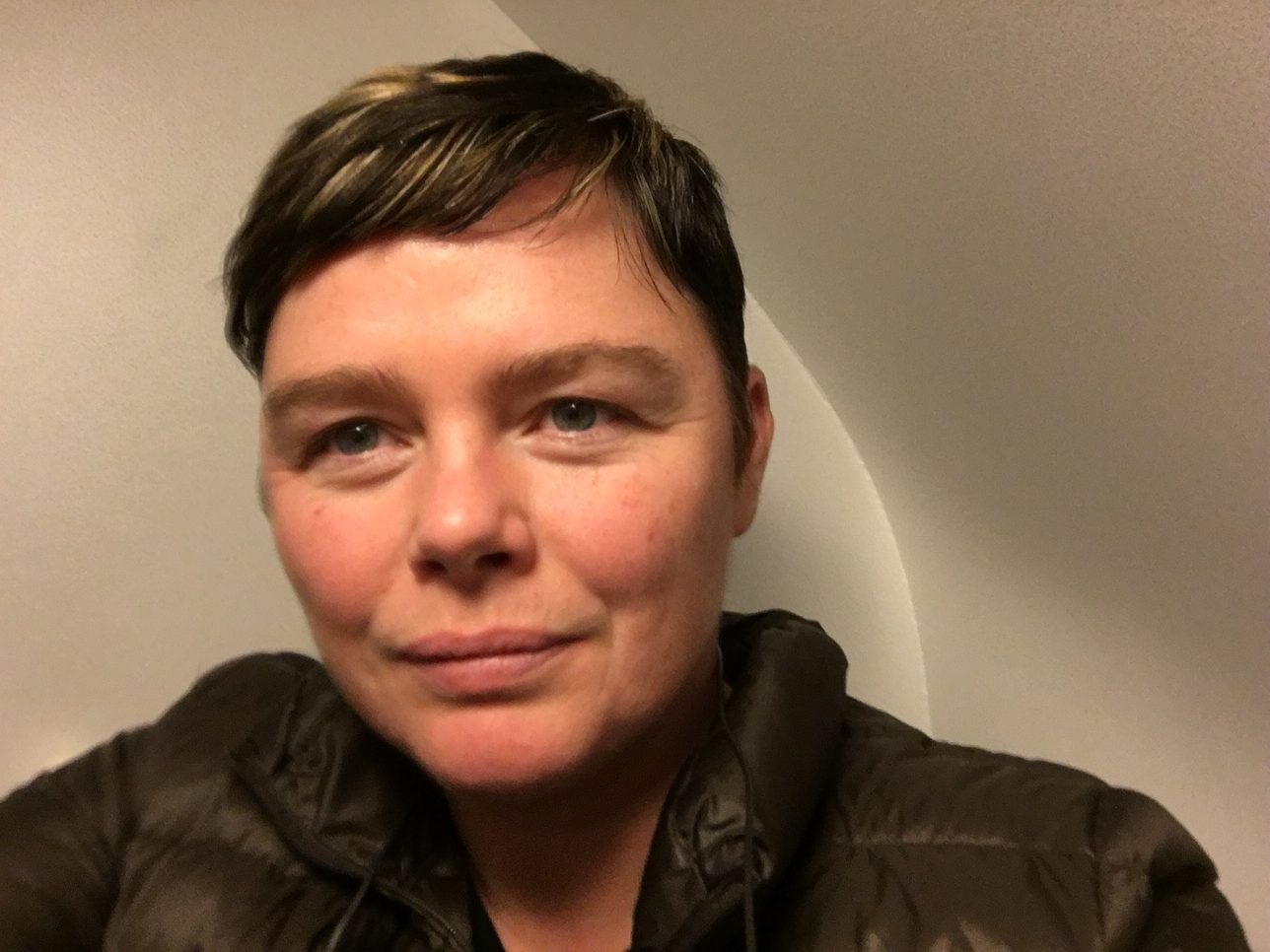 As the Creative Producer and lead on the Quays Culture artistic programme Lucy develops and implements the artistic vision that puts technology and digital practice at the forefront of our events. This involves large-scale commissioning of new artworks and presentations of existing artworks by artists from across the globe, making Quays Culture a significant contributor to the development of contemporary digital art in the UK.
She draws on her extensive experience from throughout her career, with previous roles focussing on technology, imagery, digital and creativity. These include; Digital Manager for Arts Council England, Artistic Director of Lumen Arts, Deputy Director of Lumen Arts Ltd, General Manager positions for Picturehouse Cinemas, Theatre Manager of Royal Court Theatre and Cinemas Manager at the ICA in London, as well as work as a freelance commercial photographer.
Lucy is also Digital Programmer for The Lowry, as part of the artistic team for whom she develops programming and new commissioning across the theatres and galleries. The Lowry is an award winning arts venue and one of the UK's largest cross-artform venues. She regularly contributes to conferences and events.
Laura Broome: Programme Manager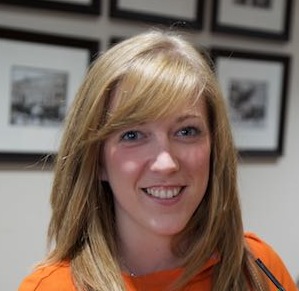 Laura works closely with our vast array of international programme partners to highlight The Quays on the global cultural map and instigate collaborative projects, which bring high quality, innovative artwork to the location. Laura also leads on delivery of the programme, working with the Quays Partnership and visiting artists, and managing the Quays Culture team, to bring our vibrant and eclectic programme to life.
Laura is also the General Director of Flare International Festival of New Theatre, supporting and showcasing radical new theatre from across the globe. 
Laura draws on her management and production experience from work with Hofesh Shechter Company, The Walled City Tattoo, Chorlton Arts Festival, City of Culture 2013, Salford City Council and Dance In A Bag. With a background as a trained dancer, Laura also works as a freelance Dance Artist and Dance Producer, as well as being actively involved in research surrounding the role of the arts in education.
Rachel Candler: Programme Coordinator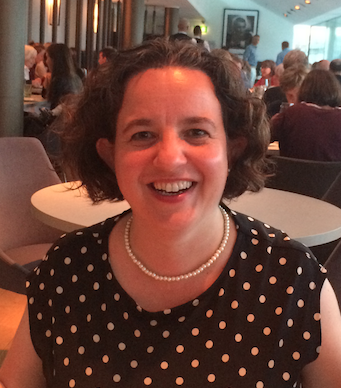 Rachel leads on the logistics of our events, drawing on her experience as a stage and event manager in a variety of roles across genres including Theatre, Opera, Festivals and Education. Previous work with: Clean Break Theatre Company, Ian Shaw, The Royal Exchange, The Octagon, New Vic Theatre, Salisbury Playhouse, Rose Bruford College, Contact Theatre, Red Ladder and Opera Holland Park.
Bethany Walsh: Programme Administrator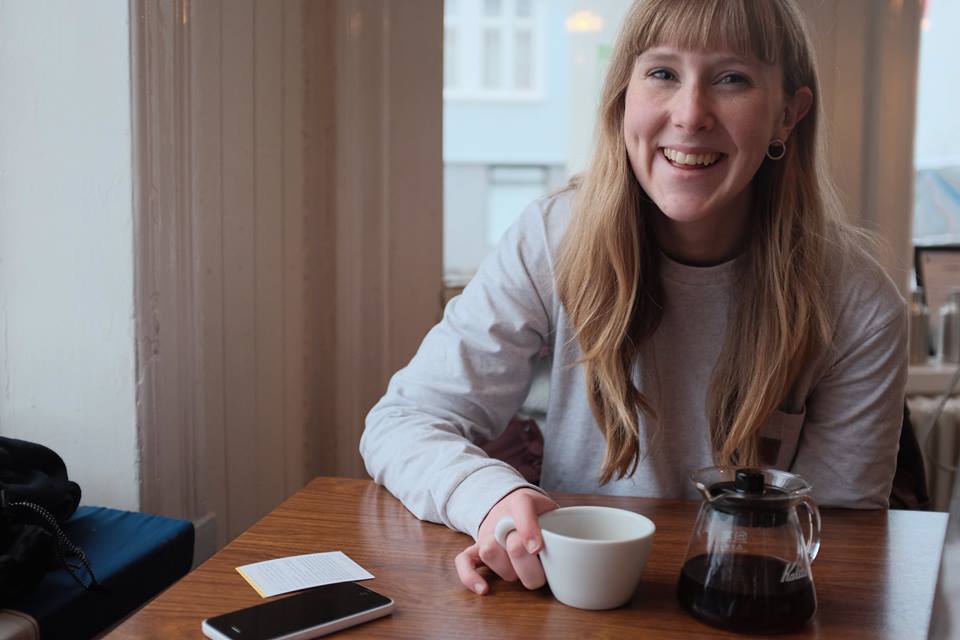 Bethany leads on the day-to-day running of the organisation, providing administrative and marketing support to ensure everything runs efficiently and events are well attended. A recent graduate, Bethany previously completed a placement in Development at The Lowry, made possible by the Weston Jerwood Creative Bursaries programme. She is a visual arts enthusiast, with a particular interest in installation works, the concept of 'found spaces' and art in the public realm.
Beyond Quays Culture, Bethany is an avid reader, reluctant writer and long-distance runner.